PPAWI La Crosse - Roe Response Meeting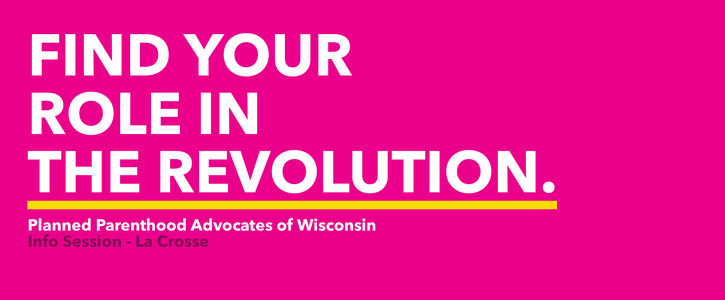 Join PPAWI organizers, staff, and volunteers as we gather to ready our community for the Supreme Court decision that could overturn or undermine Roe v Wade.
This will be our first meeting where we'll begin to plan and prepare a community centered response. Please RSVP even if you can't make this meeting but still want to be involved.
Zoom link provided prior to initial meeting.
Starts on
Thursday, May 12, 2022 at 5:30 PM CDT