Mi Voz, Mi Voto Cartas! (Letter Writing)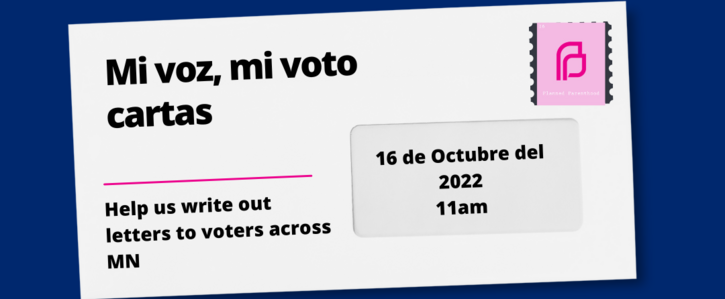 What's the reason you vote? Are you someone who enjoys reminding others to vote? If so, this event is for you!!
Tonight we will be writing letters to voters about our reason to vote and to remind them to not forget register and a voter checklist as we get ready for our poll days!!
Very first-time friendly and a template will be provided for assistance!!
This event will be in-person and COVID-19 Guidelines are to be followed!! Event Location will be followed up shortly after sign up!
Mask and Vaccination required!! Food & Beverages will be provided!!
Starts on
Sunday, October 16, 2022 at 10:30 AM CDT
Minneapolis, MN
United States
Full address will be provided upon RSVP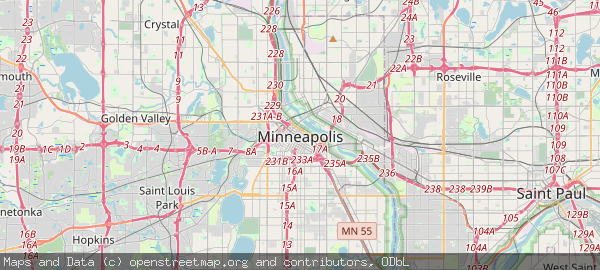 Partner
Links