Crafts y Llamadas (Virtual)(Phonebank)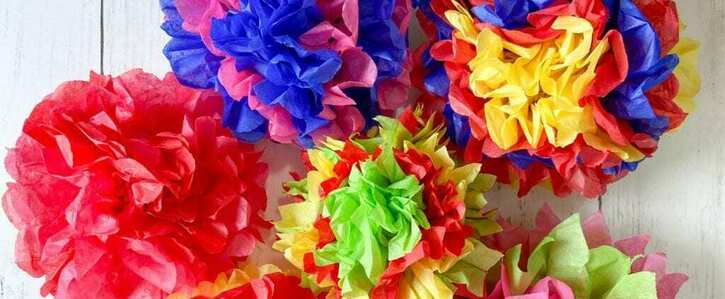 Join PPNCS for a Voter Check-In phonebank!!!
Come make some calls with us to make sure everyone's Voter Registration is up to date and that folks are ready to vote for the November election while making/doing some crafts (Flores, papel picado even coloring sheets) for our Ofrenda!!
The Ofrenda will be made at our cafecito this month! Join us for a night of Check-In's but also a night of creativity!
Zoom link will be provided shortly after sign up's! A coloring sheet template will also be provided so we can all enjoy a night of creativity!
All our welcome! Grab some scissors, tissue paper, color utensils and join us for this night of crafts!!!
Looking forward to seeing you!
Starts on
Wednesday, October 5, 2022 at 6:00 PM CDT